Google's 'Project Activate' App.
Google did a presentation at the ALS TDI Summit yesterday and spoke about an App they have developed, Project Activate. (Android only currently)
It's not a replacement for a full communication system but

the app enables you to activate customised preset communications by making facial gestures, such as smiling or looking up

, but may be of use to some people.
Short video about the App: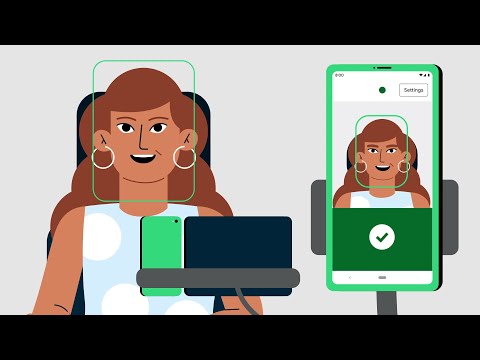 Further details:
Project Activate App
Love Ellie.